Product description
Colorful children's wallpaper with clouds, 118582, Joules, Graham&Brown
100 BRIGHT PINK WELLIES
Selling wellies was nothing new when Tom Joule set up shop in 1989. But pink wellies? Now that's where things get interesting. Tom knew that you couldn't go wrong with a classic wellington boot. He understood that his customers wanted something new. Something fun and colourful that matched their vibrant personalities and love of the countryside. So 100 bright pink wellies were ordered. They sold out in no time.
Joules was born...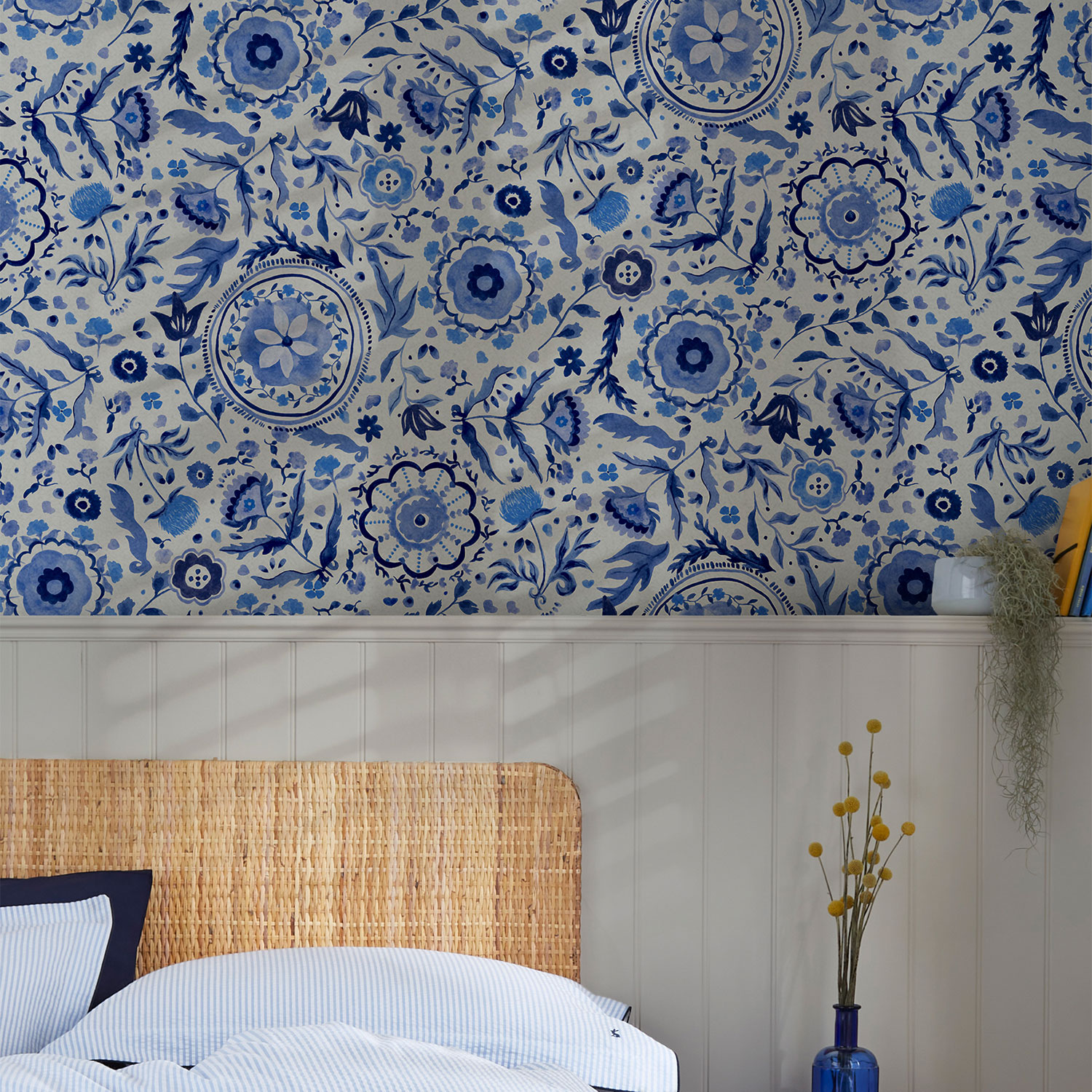 Joules is a brand that was born in the countryside, and we've been in love with our landscape from day one. It's where we make memories that last a lifetime, with the ones that mean the most. Joules produces colorful and quality clothing for every moment.
Signature styles that transcend the seasons. Pieces that are designed to be worn, loved, and lived in, for generations. And iconic shapes with playful twists that are quintessentially us. All designed to raise a smile and seek out adventure.
Joules wallpapers
But Joules is not just clothes, it wants to brighten up your homes too. That is why the collaboration between the two English brands Joules and the wallpaper manufacturer Graham&Brown was established..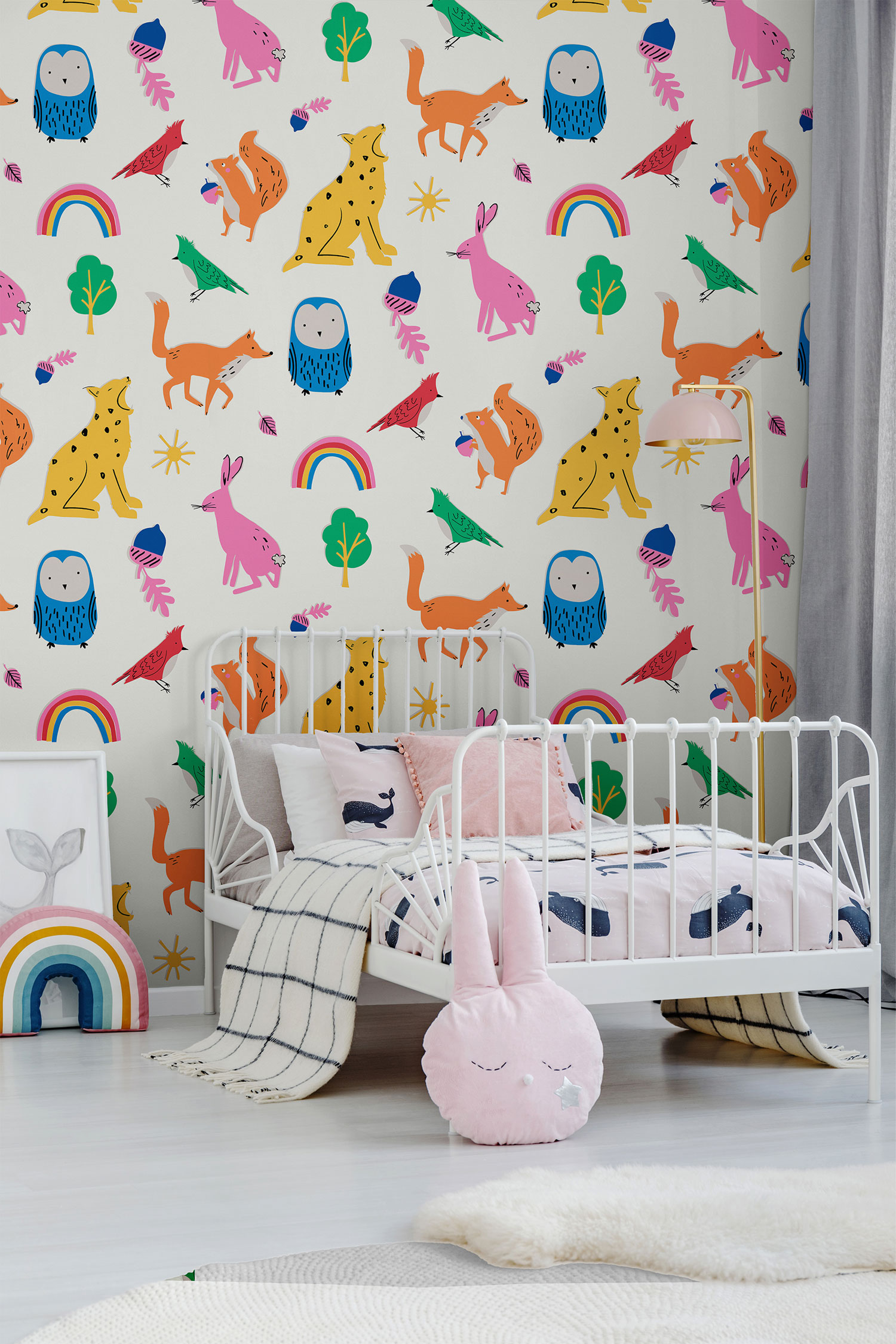 Our homes are made for living. They're where we entertain, escape, and express ourselves. Every room has a story, a tale to tell, and Joules wallpaper collection is designed to brighten every chapter.
If you love the countryside and its landscape, you will surely be drawn to wallpapers that are ecologically made from 100% natural non-woven, with a pattern of flowers and plants, but also animals that you can find in the countryside, such as wallpapers with bees, fish, pheasants and wild geese or hunting dogs. In the wallpaper collection, you can also choose from the popular striped and English checkered patterns.
Why choose non-woven wallpaper?
These wallpapers are made of ecological material - pulp. Their big advantage is easy installation, when you only paint the wall with glue and attach the wallpaper to the wall. Their removal from the wall is just as simple. You can read how easy it is to install non-woven wallpaper here.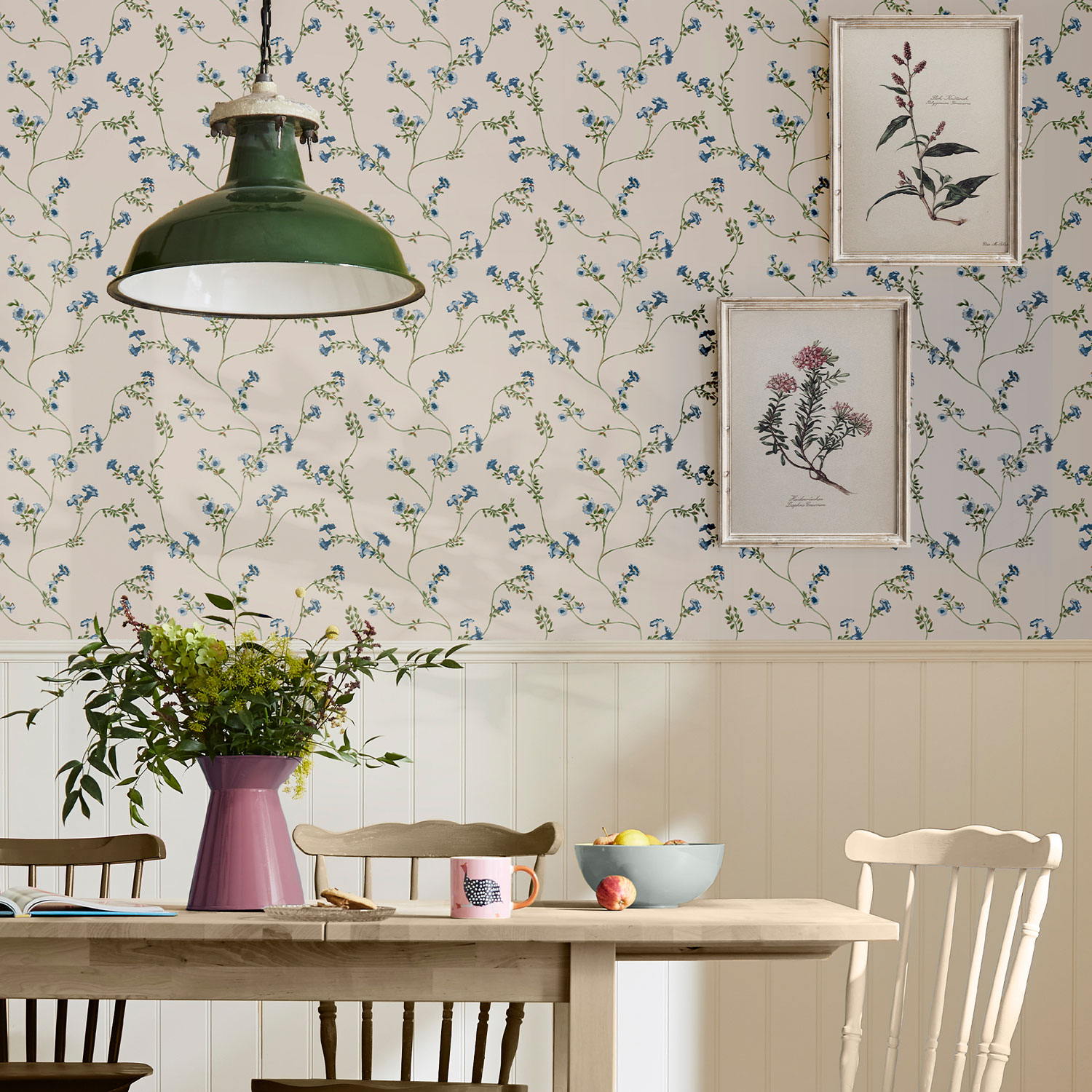 And what not to forget before wallpapering?
The primer of the wall is very important, which ensures that the adhesive will perform its function properly and the wallpaper will stick well on the wall. During the wallpapering itself, it is necessary to maintain a constant temperature of around 20 °C and above all not to ventilate for at least another 48 hours, even if it seems to you that the room is damp. The glue simply needs its time to slowly dry completely.